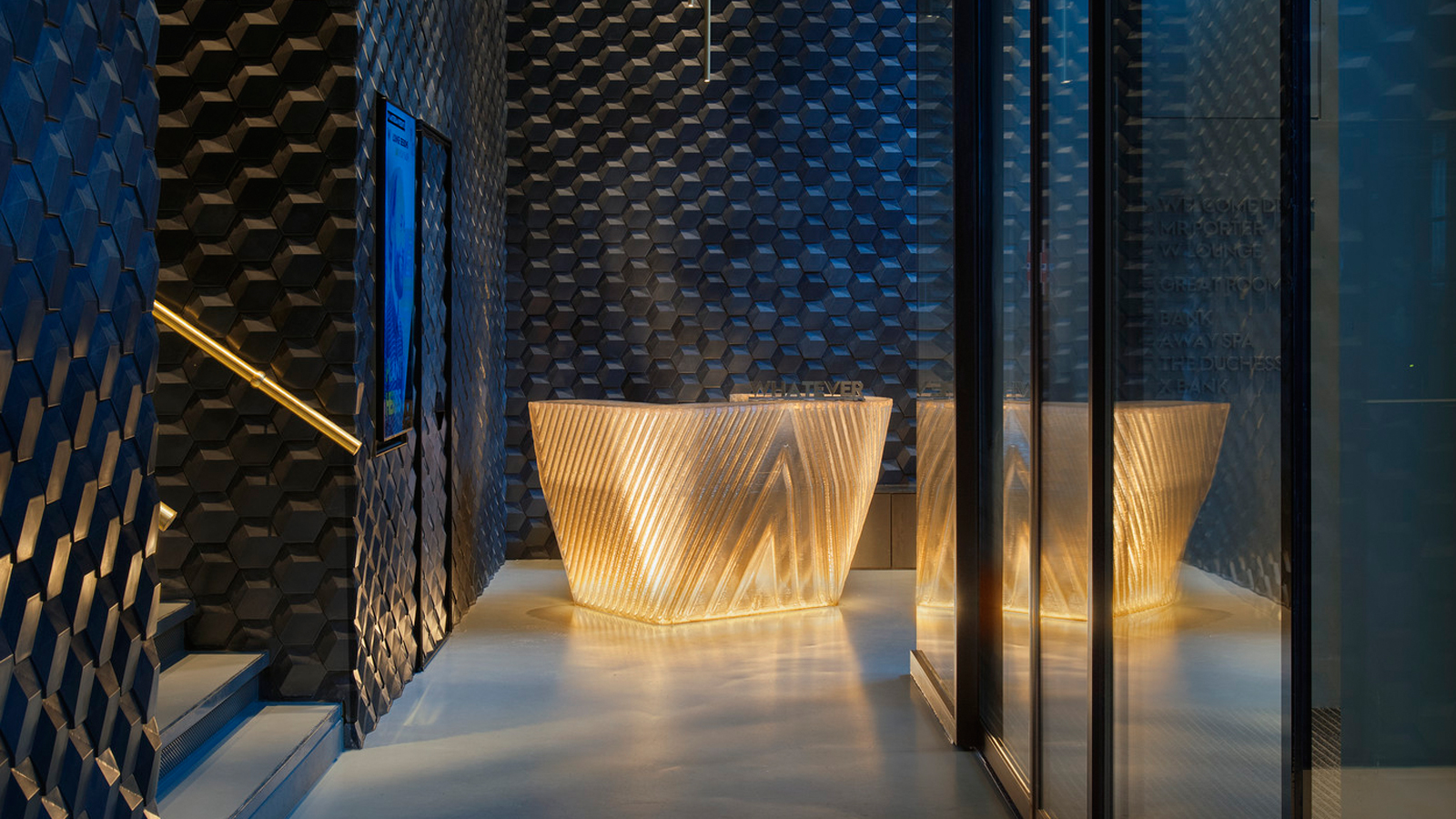 WHATEVER/WHENEVER®
Wij zorgen voor alles. Wanneer je wilt.
Het team van WHATEVER/WHENEVER® maakt elk moment magisch. Dromen worden werkelijkheid. Vertel ons wat je nodig hebt en wij zorgen ervoor. Wanneer je maar wilt. Druk op WHATEVER/WHENEVER® op de telefoon in je kamer en we bezorgen alles wat je wilt op elk moment van de dag. Mits legaal natuurlijk.

Wij kunnen niet toveren. Maar dat hoeft ook niet. Want met het netwerk, de creativiteit en de innovatiekracht van het team van W Amsterdam kan alles. Of je nu de grachten wil bevaren of een plaats wil bemachtigen voor een opening van het nieuwste Amsterdamse restaurant, wij regelen het.