THE BUTCHER 9 STRAATJES
THE BUTCHER, opgericht door ondernemer Yossi Eliyahoo van The Entourage Group, is een geavanceerde en toch ook een casual burger bar. THE BUTCHER heeft verschillende locaties in Amsterdam en opkomende locaties in Berlijn, Milaan en op Ibiza. THE BUTCHER hecht veel waarde aan zijn metropolitaanse huizen en is een full-service concept dat all-day, culinair fast food aanbiedt.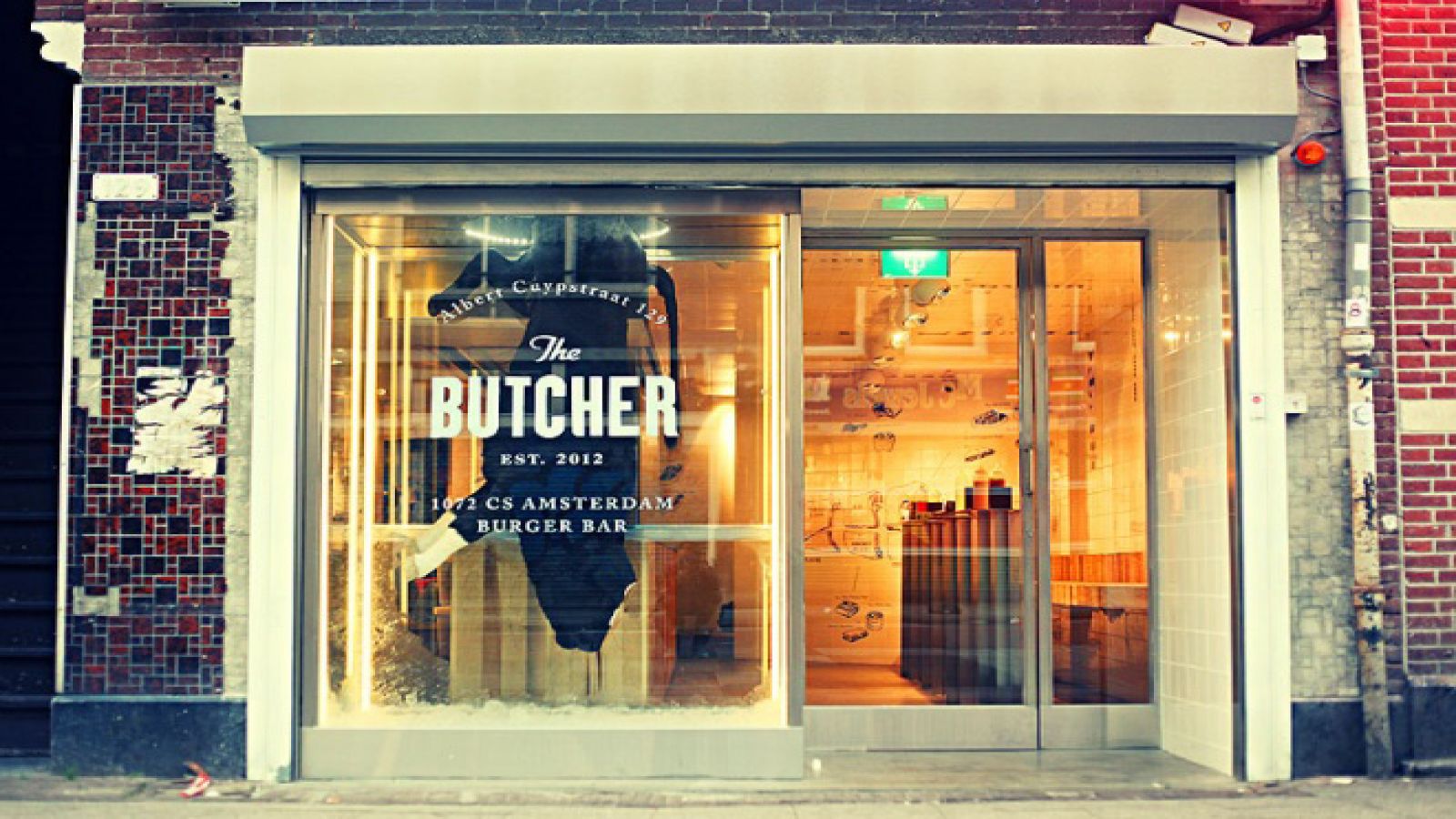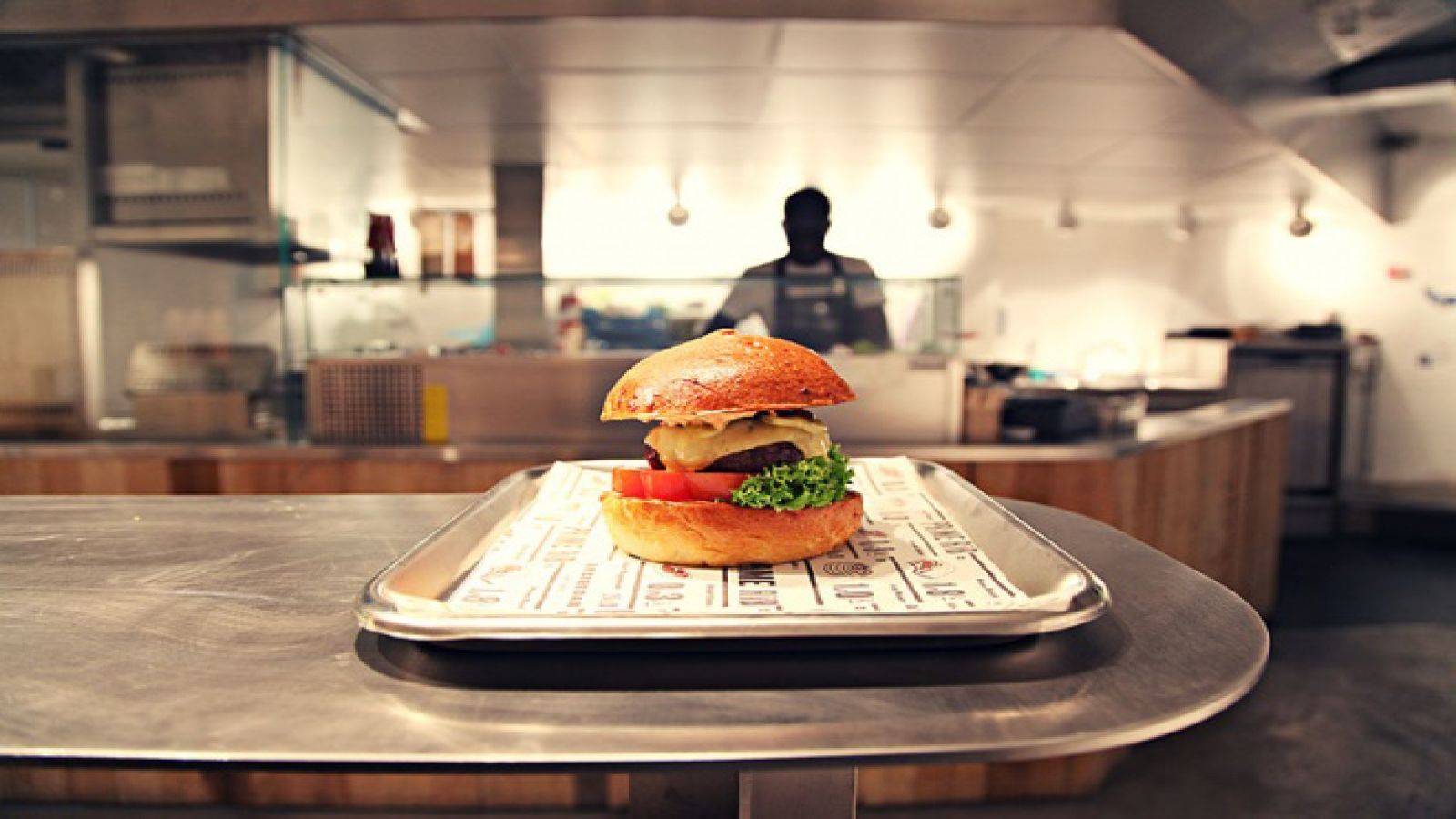 De Chefs werken uitsluitend met de hoogste kwaliteit vlees van Aberdeen Angus, maar elk aspect krijgt de aandacht die het verdient van "THE BUTCHER".
Om geweldig lekkere hamburgers in heel Amsterdam te serveren, heeft THE BUTCHER zijn derde huis gevonden in de 9 straatjes. Vanaf augustus zult u de grootste Butcher burgerbar tot op heden kunnen vinden op de Paleisstraat 14, om de hoek van de Spuistraat.
Zondag - Donderdag 11.00 - 01.00
Vrijdag & Zaterdag 11.00 - 03:00
RESERVEREN NIET MOGELIJK
CONTACT
THE BUTCHER 9STREETS
Paleisstraat 14
1012 RB, Amsterdam
Telefoon: 0 20 811 3388
Email: info@the-butcher.com