WOW! W Amsterdam Awards
Sinds de opening van het vijfsterren luxe hotel W Amsterdam is het nooit een normale dag geweest aan de Amsterdamse grachten achter het Paleis op de Dam. Het extravagante toneel van W Amsterdam staat dan ook hoog genoteerd in de Amsterdamse en wereldwijde award lijsten.
Ontdek W Amsterdam en beleef zelf het gekroonde THE DUCHESS, MR PORTER, AWAY SPA, MAD FOX en de kamers in het Exchange of Bank gebouw.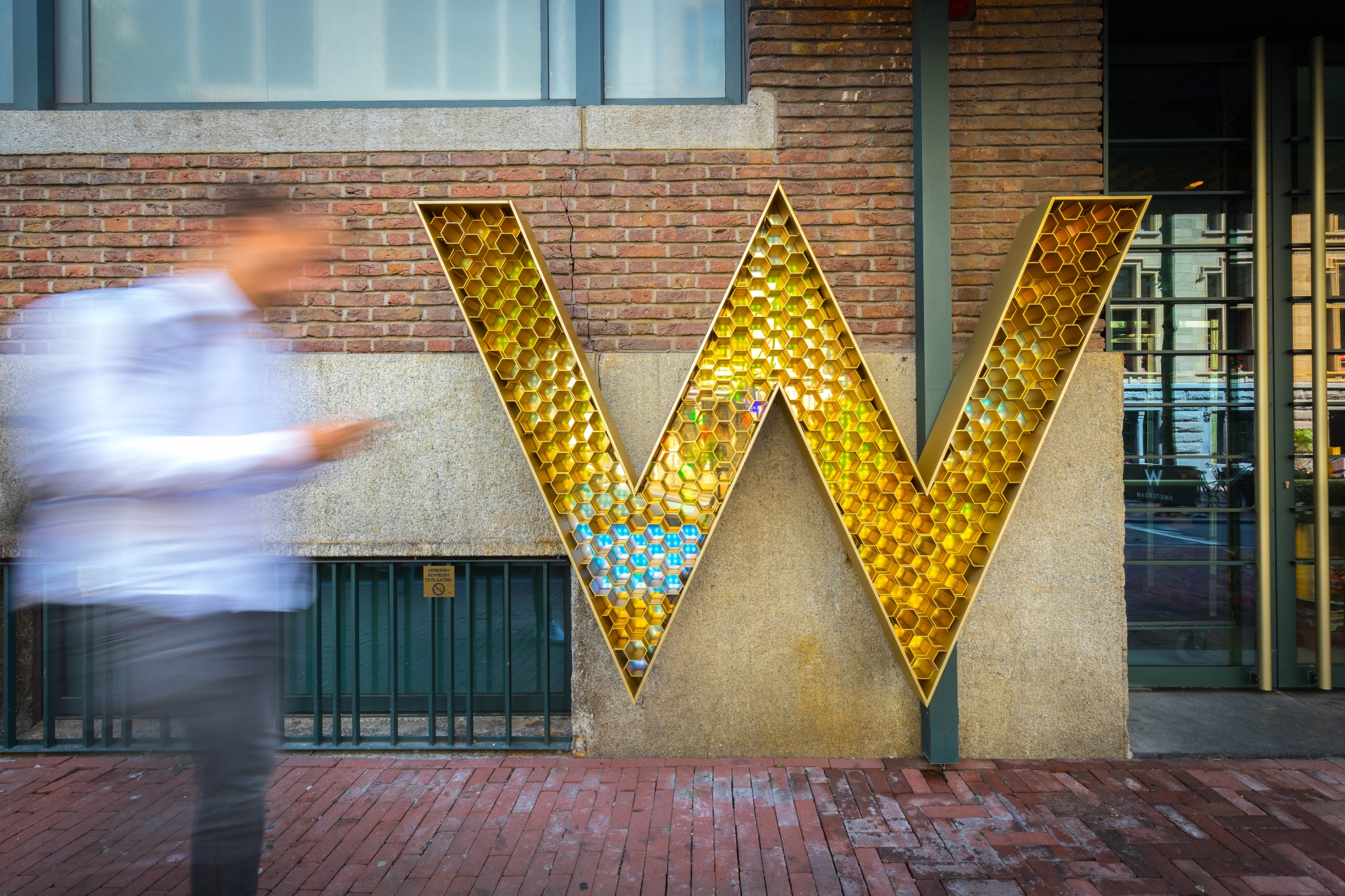 AWARDS GEWONNEN DOOR W AMSTERDAM HOTEL
World Travel Awards 2017 – Nederlands Leading Hotel
Condé Nast Traveler's Pick 2016' – Mooiste Nieuwe Hotel In De Wereld
Entree Hospitality & Style Award 2016 – Mooiste Hotel Design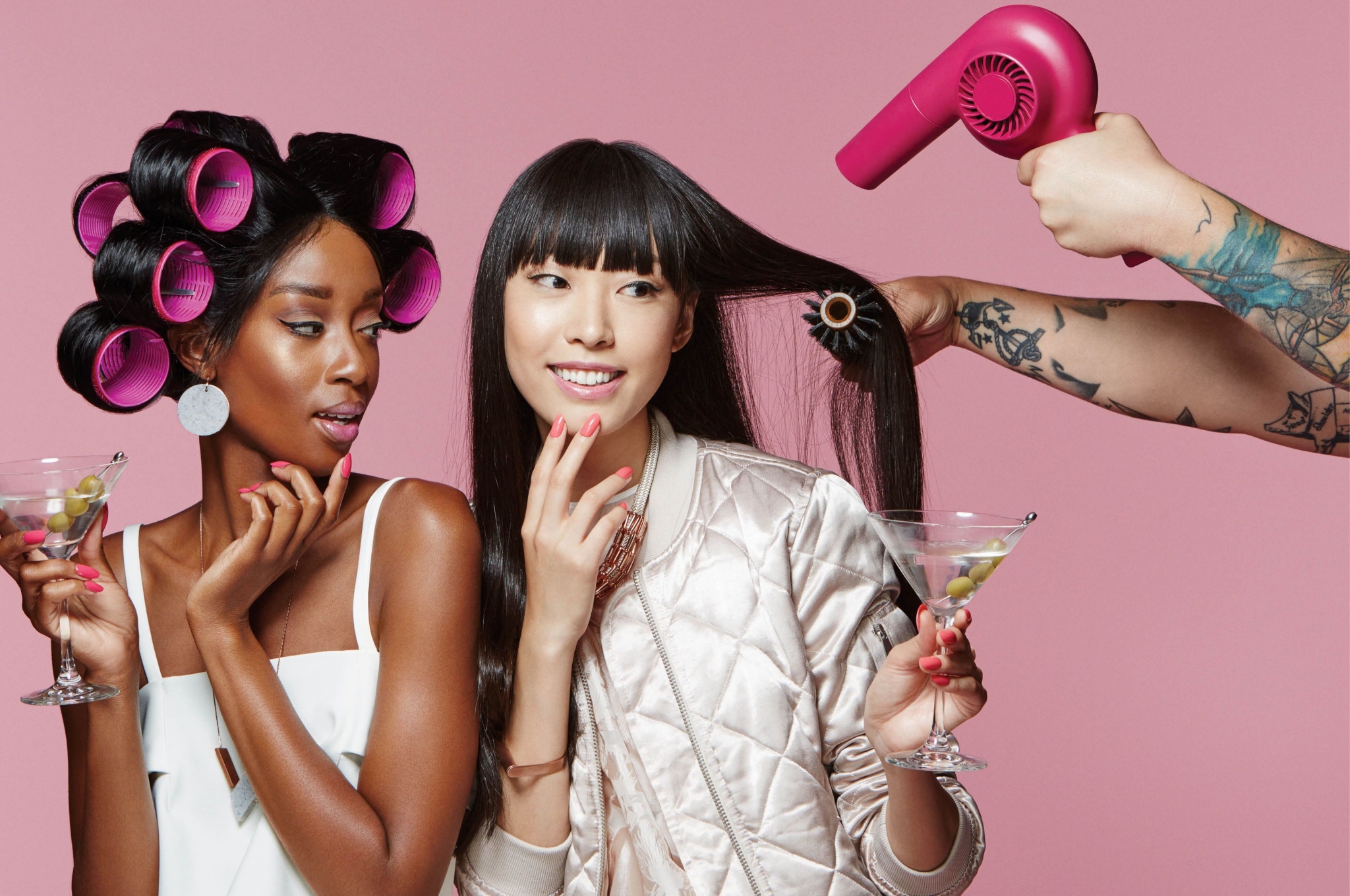 AWARDS GEWONNEN DOOR AWAY SPA
World Luxury Spa Awards 2017 – Beste Luxueuze Emerging Spa Europe
World Luxury Spa Awards 2017 – Beste Luxueuze Urban Escape West-Europa
World Luxury Spa Awards 2017 – Beste Luxueuze Boetiek Spa van Nederland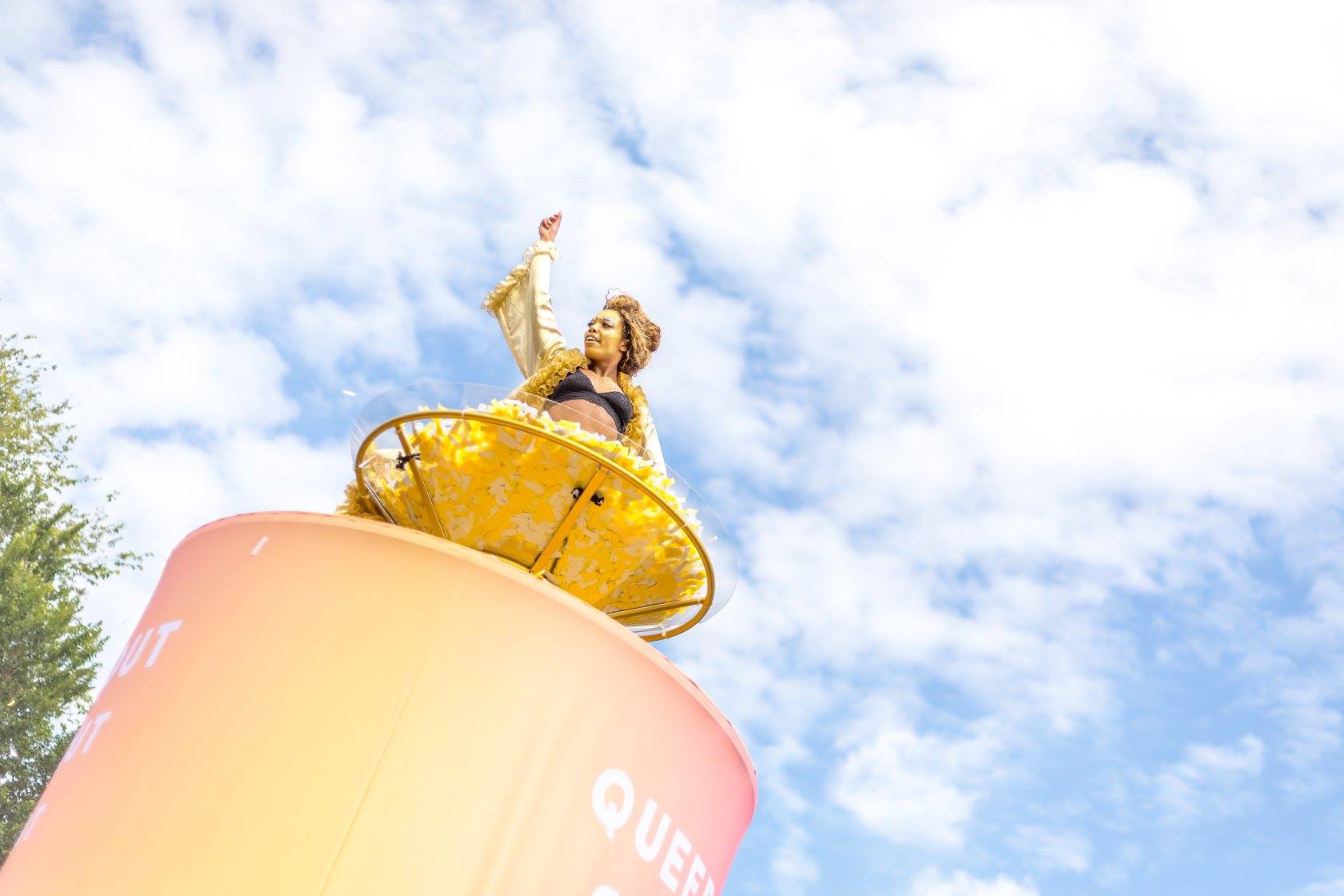 AWARDS GEWONNEN DOOR W AMSTERDAM EVENEMENTEN
Canal Parade Amsterdam 2017 – Beste Boot Ontwerp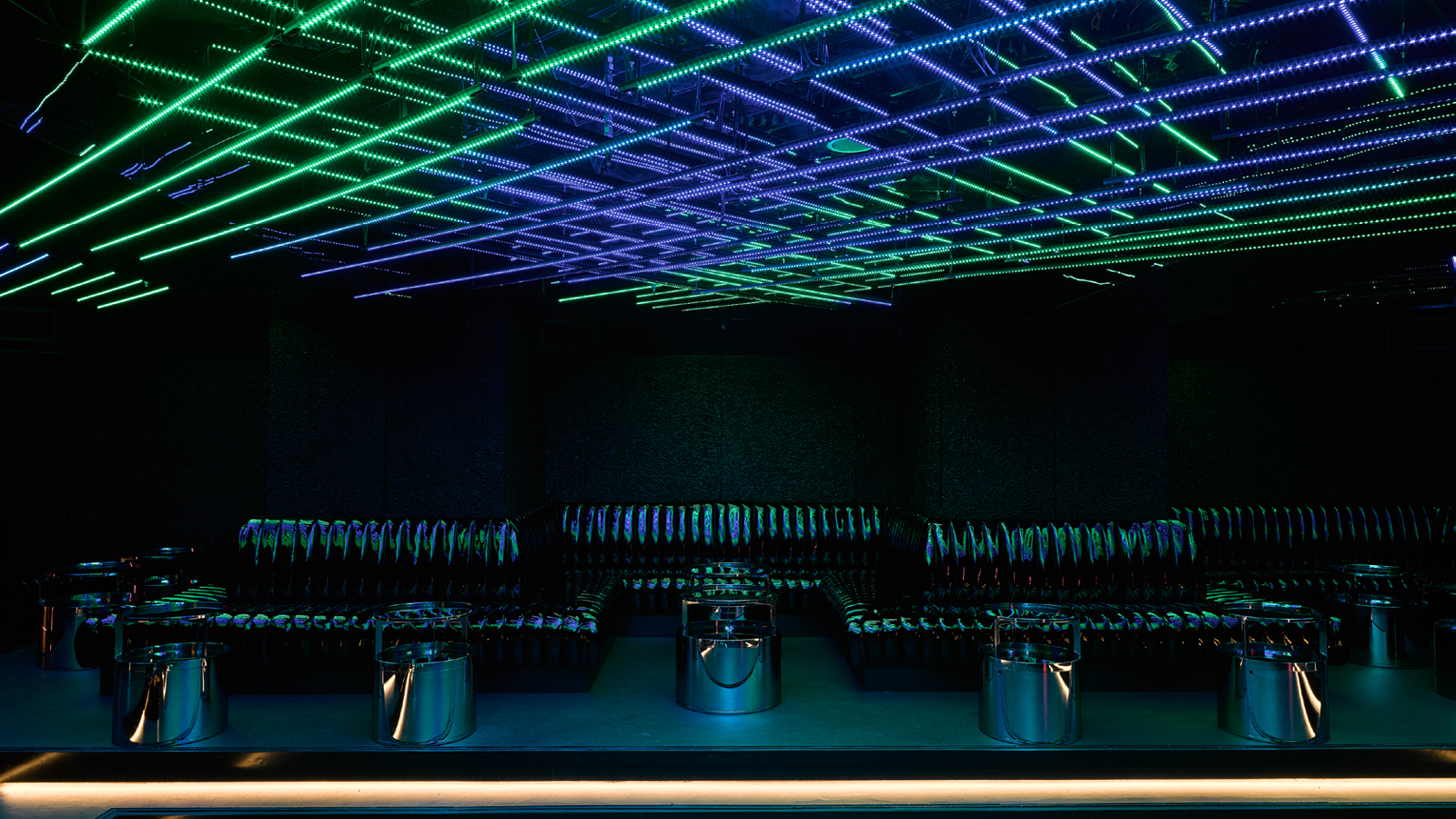 AWARDS GEWONNEN DOOR MAD FOX
Entree Hospitality & Style Award 2017 – Beste Club Venue
AWARDS GEWONNEN DOOR MR PORTER
World Luxury Restaurant Awards 2017 – Beste Luxueuze Steak House / Grill Europa
AWARDS GEWONNEN DOOR THE DUCHESS
Michelin Guide 2018 – Eén Michelin Ster
World Luxury Restaurant Awards 2017 – Beste luxueuze Restaurant Bar van Europa